Administration
Carianne Breitenbach
Department Administrator

312-503-2231
carianne.johnson( at )nm.org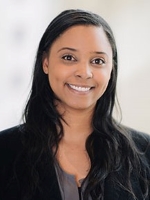 Charon E. Gladfelter
Associate Department Administrator

312-503-6224
charon.gladfelter( at )northwestern.edu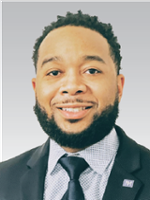 Demetrius Glenn
Division Administrator
sleep medicine, stroke neurocritical, administration
demetrius.glenn( at )nm.org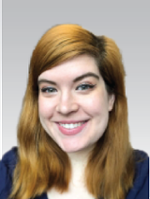 Elizabeth Smart
Program Assistant, Office of the Chairman

312-503-3936
elizabeth.smart( at )northwestern.edu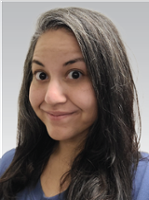 Jesse Cruz Erickson
Program Assistant
movement disorders

312-503-3320
jessenia.erickson( at )nm.org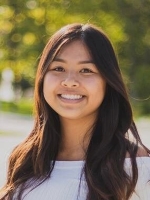 Lyndsey Van
Program Assistant
ms neuro immunology, neuro oncology, stroke neurocritical

312-503-1109
lyndsey.van1( at )nm.org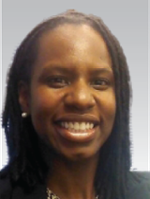 Telicia Moore
Program Assistant
comprehensive neuro, neuromuscular disease

312-503-5059
telicia.moore( at )northwestern.edu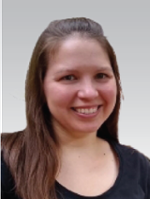 Amanda Kutsch
Program Assistant
epilepsy neurophysiology, neuro infectious disease global health

312-503-4732
amanda.kutsch( at )nm.org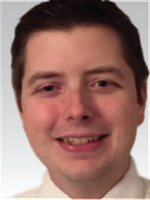 Nick Cekosh
Program Coordinator, Sleep & Circadian Rhythm

312-503-4409
nick.cekosh( at )northwestern.edu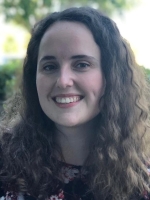 Courtney McGrosso
Program Assistant, Vice Chair for Faculty Affairs

312-503-6121
courtney.mcgrosso( at )nm.org
Felecia Stokes
Project Coordinator
behavioral neuro

312-908-9339
f-stokes( at )northwestern.edu
Education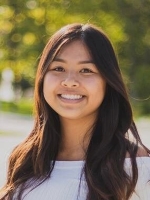 Lyndsey Van
Fellowship Coordinator
ms neuro immunology

312-503-1109
lyndsey.van1( at )nm.org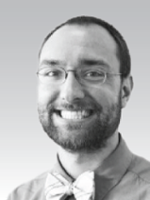 Alex Gough
Residency Coordinator
education

312-503-6226
Alex.Gough( at )nm.org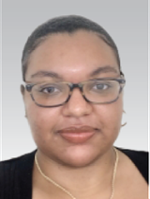 Evelyn Jones
Clerkship Coordinator
education

312-503-2465
evelyn.jones( at )northwestern.edu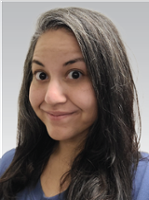 Jesse Cruz Erickson
Fellowship Coordinator
movement disorders

312-503-3320
jessenia.erickson( at )nm.org
Financial Administration
The Neurology Financial Administration Team oversees and manages payroll, purchases, payments, expense reports, budget preparation, financial management, and financial reporting & projections.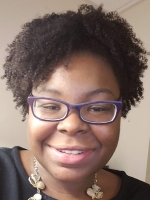 Anisha Crite
Finance Manager

312-503-1520
anisha.crite( at )nm.org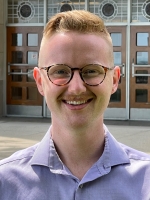 Richard Dodd
Financial Administrator

312-503-6821
richard.dodd( at )nm.org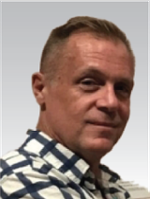 Mitchell Hudson
Finance Assistant

312-503-5802
m-hudson( at )northwestern.edu
Professional Affairs
The Neurology Professional Affairs Team oversees and manages faculty affairs, human resources, performance, employee relations, salary planning, visa applications, facilities & capital equipment, NM provider privileging and credentialing, NM provider PTO, and NM provider FPPE/OPPE.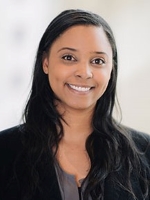 Charon E. Gladfelter
Associate Department Administrator

312-503-6224
charon.gladfelter( at )northwestern.edu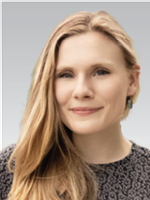 Lauren Robinson
Senior Communications Coordinator

312-503-5127
lauren.robinson( at )northwestern.edu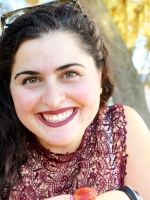 Ariel Rothman
Program Coordinator, Professional Affairs

312-503-0823
ariel.rothman( at )northwestern.edu
Research Administration
The Neurology Research Administration Team oversees and manages space validation, pre and post-award administration including approvals of procurement and expense reports, proposal development, award setup and management, budget preparation, compliance, effort reporting, financial management, financial reporting and projections, and clinical research management and compliance.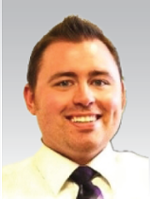 Bryan Runkel
Associate Director, Research Administration

312-503-3930
b-runkel( at )northwestern.edu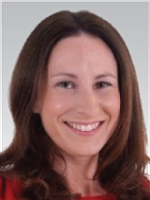 Niamh Quinn, BSc. Biomed, MPharm
Clinical Research Manager

312-503-3172
nquinn( at )northwestern.edu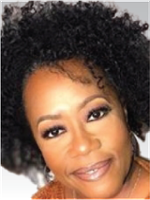 Trinita Coachman
Manager, Research Administration

312-503-4559
trinita.coachman( at )northwestern.edu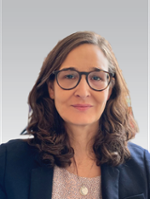 Lizabeth Huey
Manager, Research Administration

312-503-2415
lizabeth.huey( at )northwestern.edu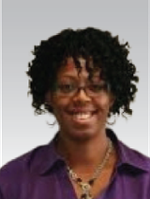 Annette Lyles
Senior Research Administrator

312-503-4737
a-sneed( at )northwestern.edu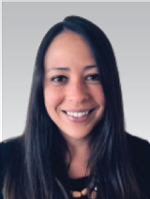 Tawnya Charters
Senior Research Administrator

312-503-2415
tawnya.charters( at )northwestern.edu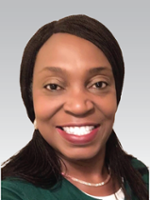 Ayo Odunsi
Senior Research Administrator

312-503-6826
ayo.odunsi( at )northwestern.edu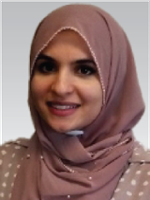 Jenine Ideis
Research Administrator

312-503-8064
jenine.ideis( at )northwestern.edu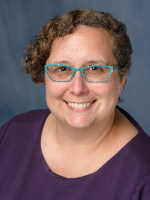 TJ Hubbs
Senior Research Administrator

312-503-1566
tj( at )northwestern.edu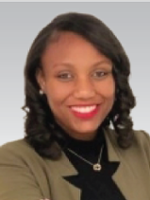 Ayana Kwaza
Assistant Research Administrator

312-908-8736
ayana.kwaza( at )northwestern.edu