The future leaders of neurology.
Our resident training program offers exceptional training experiences at nationally ranked hospitals and fosters a culture of diversity, innovation and excellence. We invite you to learn more about our thriving academic environment.
DIRECTOR'S MESSAGE CHIEF RESIDENTS' MESSAGE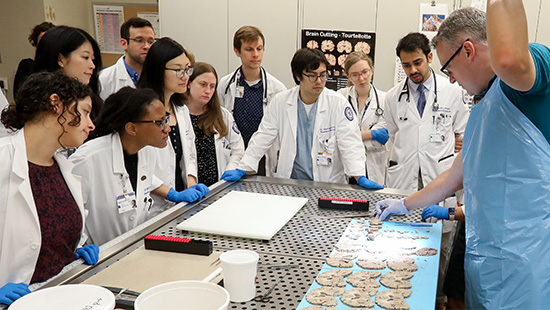 Health Equity, Diversity, and Inclusion
Our residency program is committed to fostering an inclusive environment that integrates a broad range of perspectives.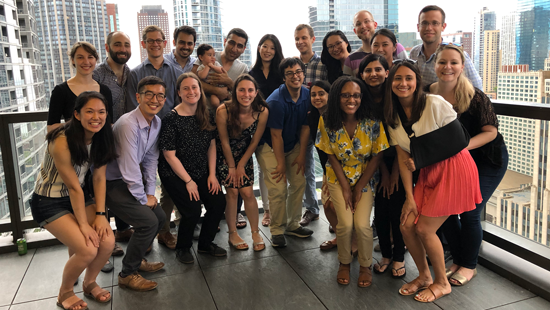 The McGaw Medical Center of Northwestern University and the Feinberg School of Medicine are committed to building a diverse faculty, workforce, trainee and student community. Northwestern embraces all types of diversity as strengths and strives to create a medical campus environment of belonging and inclusion for all. The Ken and Ruth Davee Department of Neurology is focused on cultivating a culture of diversity and inclusion and our residency promotes health equity, social justice and advocacy across all facets of the program.
Find Resident Resources Learn about the Neurosciences HEDI Committee