Explore below to learn about the Division of Neurocritical Care in The Ken & Ruth Davee Department of Neurology and the work being done within the field by our multidisciplinary team of physicians, scientists and educators.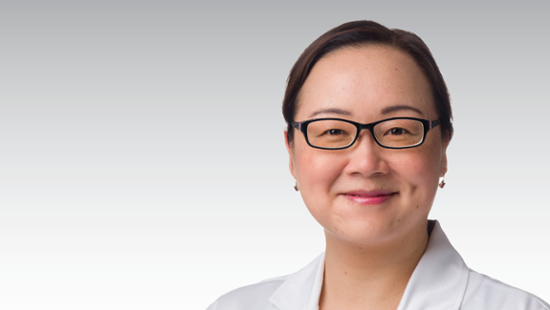 Sherry Chou, MD
Division Chief, Neurocritical Care
What We Do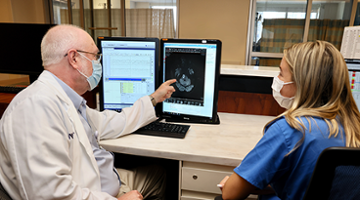 Education
Learn about our fellowships and other subspecialty training efforts.
Learn About Training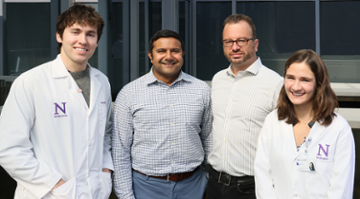 Explore Our Work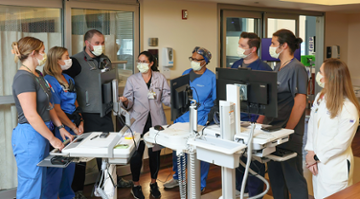 Patient Care
We provide patients with neurocritical care through affiliated sites on our Chicago campus.
Get Care
Meet Our Team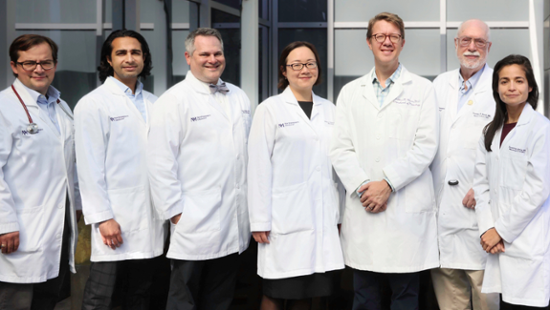 If you are a patient or caregiver, please see our Patient Care page. For more information, email Erica Nielsen.
Division of Neurocritical Care
625 N. Michigan Ave, Suite 1150
Chicago, IL 60611