Multiple Sclerosis & Neuroimmunology
The mission of our division is to provide high-quality, comprehensive care for people with multiple sclerosis and other inflammatory disorders of the brain and spinal cord, develop new more effective treatments for these disorders and train a new generation of experts to advance knowledge in this field.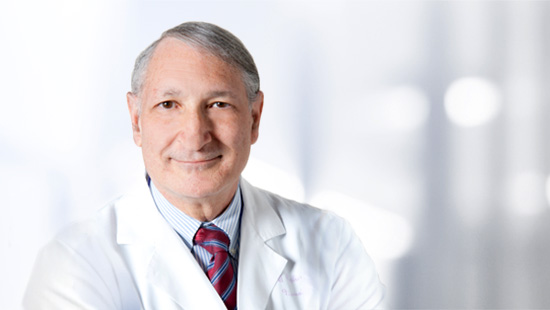 What We Do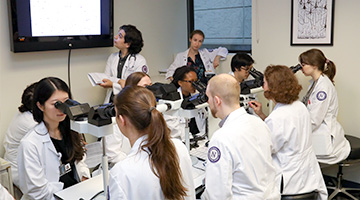 Education
Learn about our Multiple Sclerosis Fellowship and other subspecialty training efforts.
Learn More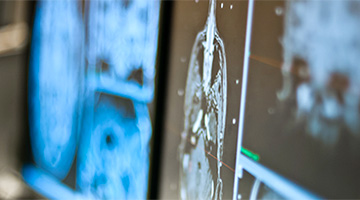 Learn More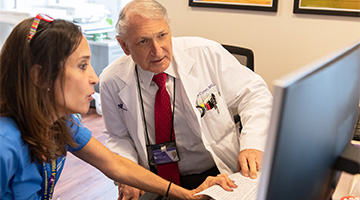 Patient Care
We provide clinical care for patients with multiple sclerosis and neuroimmunology conditions through affiliated care sites.
Visit Northwestern Medicine
Meet Our Team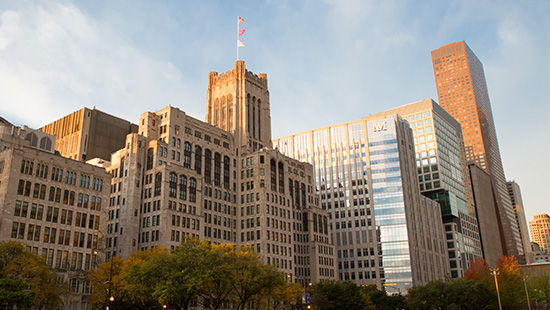 If you are a patient or caregiver, please see our Patient Care page.
Division of Multiple Sclerosis & Neuroimmunology
710 N. Lake Shore Dr.
Abbott Hall, 11th Floor
Chicago, IL 60611-3078
amanda.kutsch@nm.org