Outstanding education, every step of the way.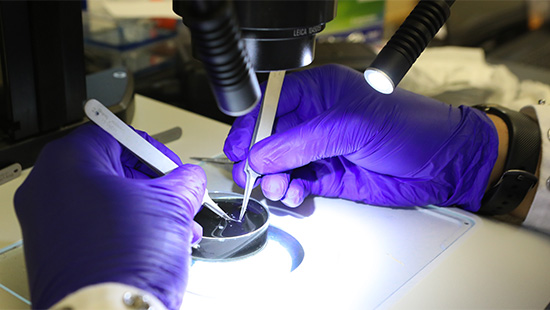 Physician-Scientist Training Program
This program is geared toward MD/PhD graduates and recently graduated MDs with extensive research experience and aims to help trainees build productive careers in biomedical research.
Research Education Program
Our department is a recipient of the R25 NINDS grant for research education programs for residents, which allows interested and qualified trainees to start research training during the last year of their residency.