The faculty of the Division of Comprehensive Neurology strive for innovative and individualized care for patients with diverse neurological conditions — including migraine and other headache disorders — through the clinical affiliates of Northwestern Medicine and Feinberg's education and research programs.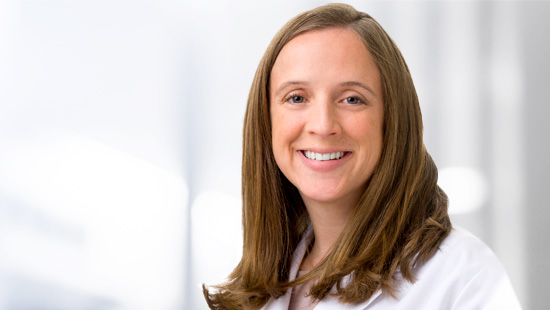 What We Do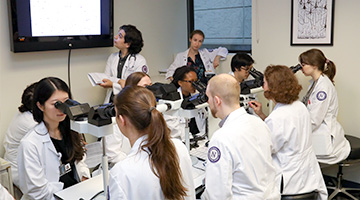 Education
Members of the division play a major role in teaching neurology residents and medical students at the Feinberg School of Medicine.
Learn More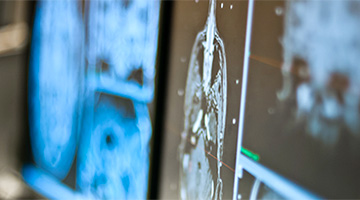 Clinical Trials
Explore how our faculty invest in basic, translational and clinical research across a broad range of conditions.
View clinical trials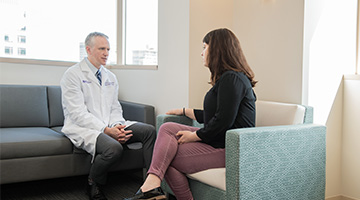 Patient Care
Our faculty provide clinical patient care through affiliated hospitals and practice plans.
Patient Care
Meet Our Team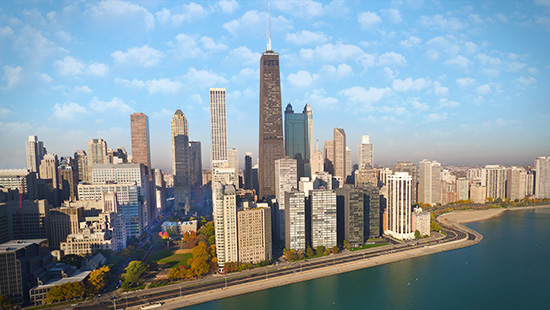 If you are a patient or caregiver, please see our Patient Care page. For more information, email telicia.moore@northwestern.edu.
Division of Comprehensive Neurology
710 N. Lake Shore Dr.
Abbott Hall, 11th Floor
Chicago, IL 60611-3078