Neuro-Infectious Disease & Global Neurology
The faculty of the Neuro-Infectious Disease and Global Neurology Division are committed to patient care, research and education related to infections affecting the nervous system, with special emphasis on improving global neurologic health and providing neurological care to underserved populations. Our clinical faculty treat patients through the neuro-infectious and neuro-COVID-19 clinics at Northwestern Medicine and affiliated sites as well as through telehealth visits, often collaborating with other departments within Northwestern Feinberg School of Medicine, the Comprehensive COVID-19 Center at Northwestern Medicine, and Shirley Ryan AbilityLab.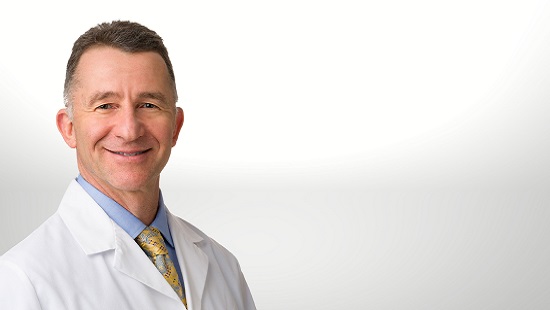 Meet Our Team
If you are a patient or caregiver, please see our Patient Care page. For more information, email Amanda Kutsch.
Division of Neuro-Infectious Disease and Global Neurology
Searle Building, Floor 7
320 E. Superior St.
Chicago, IL 60611