Epilepsy & Clinical Neurophysiology
The Division of Epilepsy & Clinical Neurophysiology aims to improve the quality of life for patients with epilepsy and other seizure disorders through education, research and care through our affiliated clinical sites. Epilepsy is a disorder related to a multitude of different causes that we are increasingly able to identify and target. The life of patients with epilepsy is not only affected by seizures but also through various comorbidities associated with the underlying condition, requiring a comprehensive team approach.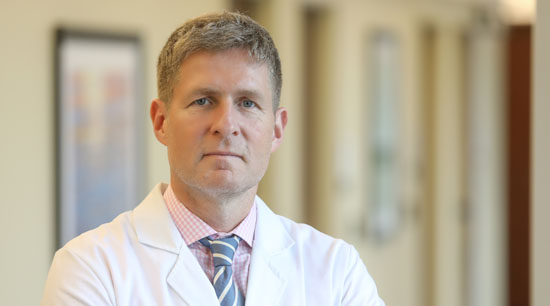 Meet Our Team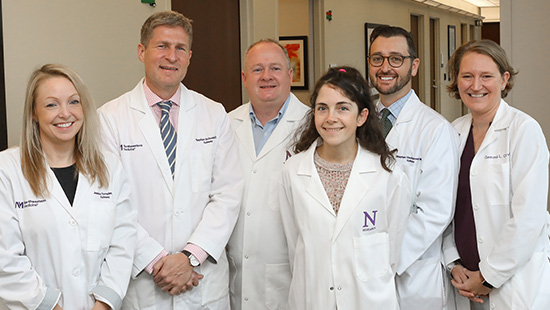 If you are a patient or caregiver, please see our Patient Care page.
Division of Epilepsy & Clinical Neurophysiology
710 N. Lake Shore Dr.
Abbott Hall, 11th Floor
Chicago, IL 60611-3078
EpilepsyResearch@nm.org