Chair's Message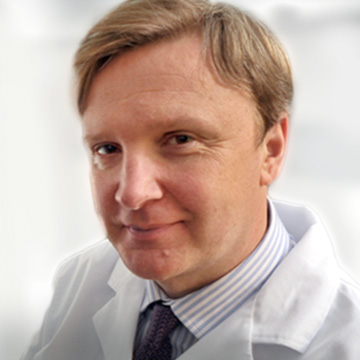 Welcome to the Ken & Ruth Davee Department of Neurology at Northwestern University Feinberg School of Medicine. It is my pleasure to share with you the many ways in which our department upholds its commitment to excellence in research, teaching and patient care.
The very core of our mission is the health and well-being of patients. We consistently deliver on this mission through our educational programs that offer numerous avenues for students, residents and fellows to learn and strengthen new skills and provide outstanding clinical care through our hospital affiliates. The academic neurologist of the future must master a rapidly growing number of clinical and scientific concepts and skills. While information technology plays an increasing role in both training and maintenance of skills, bedside experience and teaching remain the cornerstones of excellence. Between the skillset and experience of our faculty and the curiosity and compassion of our neurologists-in-training, we are poised to raise the standard of neurological care for our patients.  
While the number of patients diagnosed with serious neurological conditions such as Alzheimer's and Parkinson's is on the rise, treating these disorders has long proven difficult. However, recent technological advancements have improved our understanding and diagnosis of these conditions, while emerging insights into their genetic basis bring exciting possibilities for the creation of more precise targeted therapies. Our goal is to utilize these leading-edge technologies to translate scientific discoveries into new and more effective treatments. Against the backdrop of our forward-looking vision, we are laying a strong foundation for therapeutic development that is based on innovative research conducted in collaboration with interdisciplinary institutes and centers across the university.
Thank you for your interest in the Feinberg School of Medicine's neurology programs and research. We hope you find the information on our website helpful, and if you have any questions or comments, contact us.